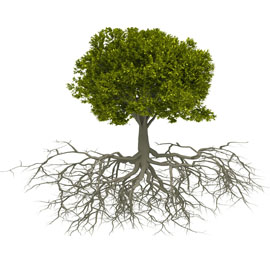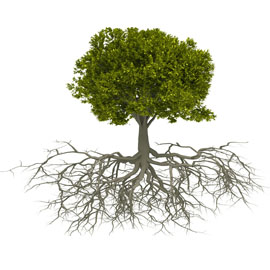 We are a family company with many years of tradition
The existence of our company since 1994 allows us to boast of considerable experience in the field of paper production in rolls, used mainly in counting and recording machines. The acquired knowledge and skills provide us with the ability to process even the most complex orders.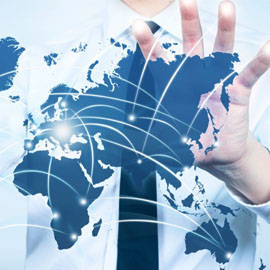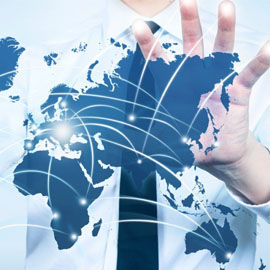 Many business partners in Poland and abroad have trusted us
We supply our products mainly to producers of cash registers, distributors of stationery items and supermarket chains. They reach recipients from almost all over Europe, as well as some countries of South America and Africa.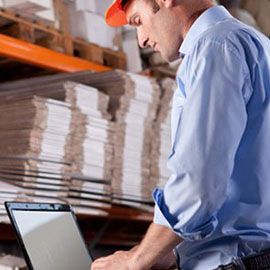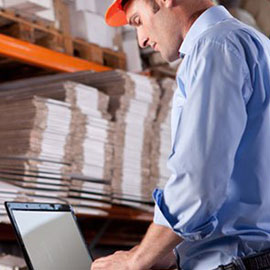 We use the highest quality raw materials
We only use carefully selected and highest quality raw materials. The most important for us is the satisfaction of our business partners, which is why we pay special attention to the raw material from which we manufacture our products. We work only with reliable and proven suppliers. All raw materials have the necessary certificates guaranteeing consistently high quality.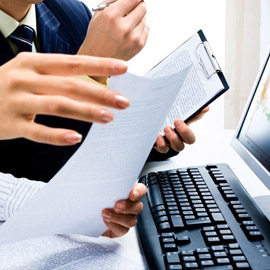 We provide professional advice
We provide all our contractors with reliable assistance, consultations and an individual approach. We are open to any suggestions. We always try to respond to the needs of our customers as much as possible.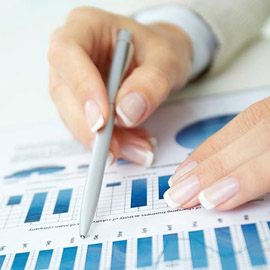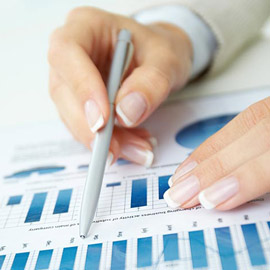 We are constantly improving the quality of our products and services
To achieve the best results, we constantly improve the quality of our services and manufactured products. We strive for this by using a specialized machine park for production, which is systematically modernized. We employ highly qualified staff with solid knowledge, backed by many years of experience and extensive experience.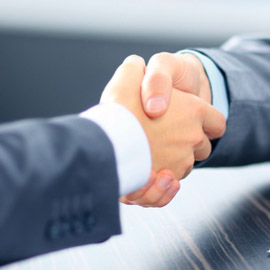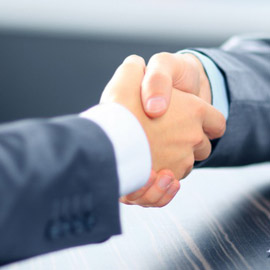 Our satisfaction is our customer's satisfaction
Satisfaction and satisfaction of our clients is a key value in our daily work. We strive to constantly improve the quality of manufactured products and services rendered in accordance with the client's requirements. We rely on the assumption that their appropriate quality allows you to gain the respect and recognition of contractors, as well as to effectively compete in the business environment.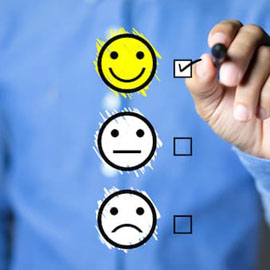 Our work is our passion
We are people who practice their profession with passion. We believe that the skills and commitment of all employees are the source of the company's success. We are not afraid to take on new challenges. We approach each client individually listening to his expectations and needs. We operate wherever professionalism is expected.